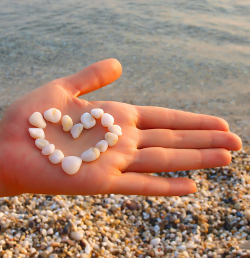 Massage can be more than a pleasant indulgence --- it can also support good health, promote well-being, and improve quality of life. As a health-enhancing and pain-reducing discipline, massage therapy is being increasingly integrated with traditional healthcare strategies and is gaining important validation through formal research.
The therapeutic techniques I specialize in are rooted in clinical precision and ongoing research into myofascial form, function, and dysfunction. These techniques are specifically designed to identify and relieve muscular tension and soft-tissue restriction, enabling increased physical comfort, greater range of motion, and relief of myofascial pain. (For further reading, you may enjoy this article from MassageToday: "Understanding the Difference Between Clinical and Spa Massage.")
My practice is integrative and custom-tailored to the individual needs of each client. Detailed information on the therapeutic modalities I draw on, as well as professional demonstrations of some of their techniques, can be found under Services and Rates. Please note that all initial client sessions are ninety minutes in length to allow for an appropriate health history review and functional assessments.
Affirmation of Equality and Client Safety: I am honored to work with clients of all sizes, shapes, ages, abilities, ethnicities, cultural backgrounds, genders and gender identifications, and orientations. In compliance with state regulations and the ethics codes of the professional organizations to which I belong, all clients are treated with care and respect, and are appropriately draped during each session; for those with personal or cultural concerns, I am able to work through clothing made of light (but durable) fabric. There are few absolute contraindications for massage, all related to specific medical conditions. My goal is to offer effective clinical massage in a safe, supportive environment for all clients.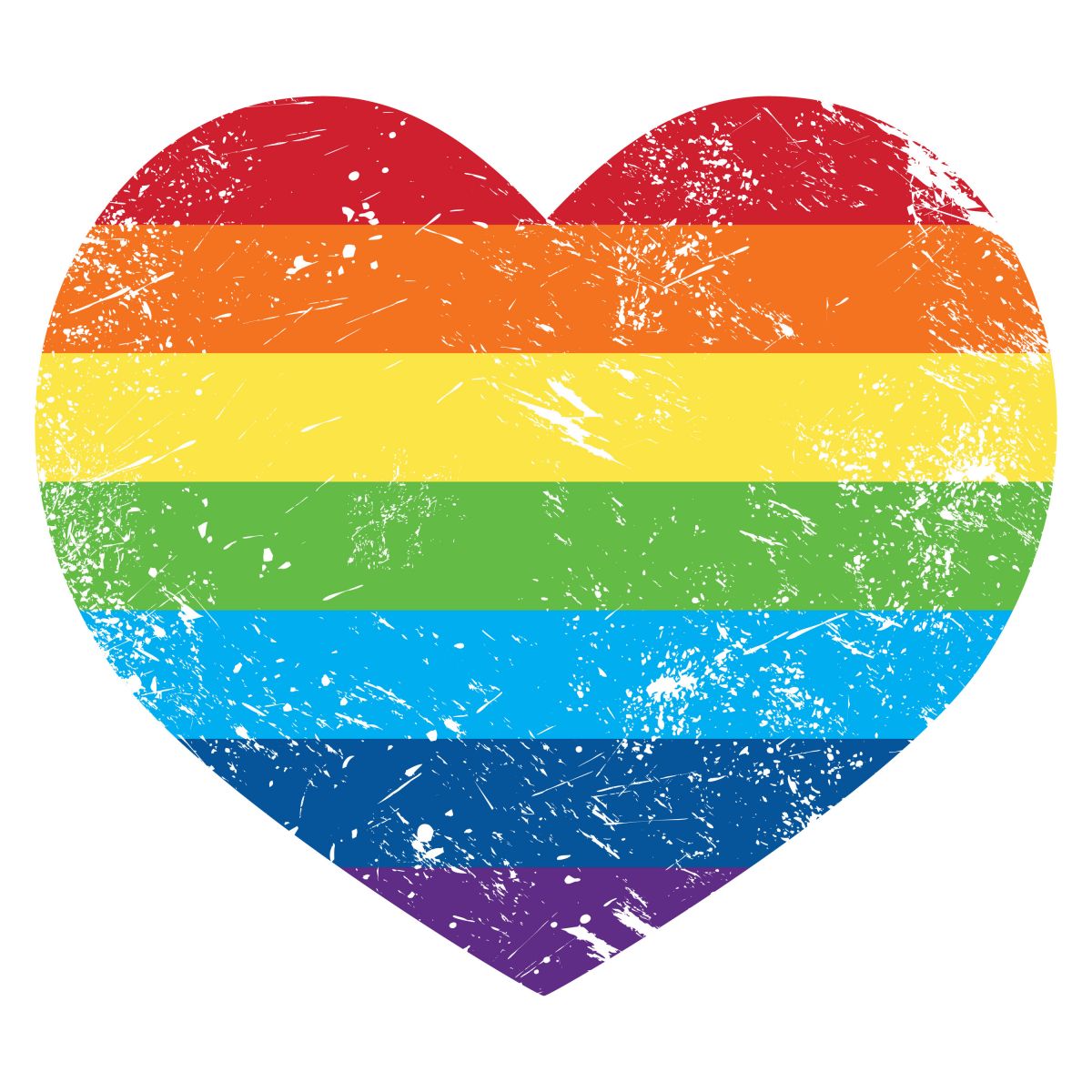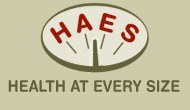 Feel free to browse these pages --- they're full of good therapeutic massage information. Sessions may be scheduled for Fridays at 1:00 or for Sundays at 1:00 or 3:30 pm. Because I work in a shared professional facility, I need one week's advance notice to schedule an appointment. Please see the Scheduling page for further information.
Update: I will begin working with existing clients again after January 1, 2020, and will be available to schedule new clients after February 1, 2020. In the meantime, I can recommend a number of excellent local practitioners. Please let me know if you'd like a referral, and thank you for your understanding!
Thank You!
Kathleen M. Murphy, LMT CNMT CMTPT
The Center, Annapolis, Maryland